YOUR PARTNER
On the Journey to Success
Jason W.
Jason is the owner and operator of Jason Final Expense Insurance Group and Jason FinalExpense on YouTube. He is committed to his men and women in his agency that he partners with. He has extensive experience as a top producer in the Insurance and Telesales industry for a combined 20+ years. His experience as a district sales director running multiple outbound telemarketing call centers for 3 years prior to him entering insurance will benefit you in your strategic partnership with him and his organization.
He has closed 18 policies in 5 days multiple weeks by phone. 74 sales in 33 days for $51,546.00AP, all closed by telephone, and he has sold 328 final expense policies in 6 months on his own pen all while training and investing in others. He will take you to the next level of growth in your face-to-face or tele-space career. He enjoys coaching, mentoring, and training the next generation of insurance producers nationally and internationally to become top producers. His extensive experience in a wide range of development leadership positions will bring you value and save your hard-earned capital. He has worked and advised leaders in the insurance industry, faith-based institutions, as well as law enforcement organizations. He is active in serving others as that is his mission. He offers final expense telesales mastery seminars that are highly rated with proven results. Jason's mission is to serve the greatest generation on the planet with the best agent force that is consumer-focused, meeting their needs first with agent second.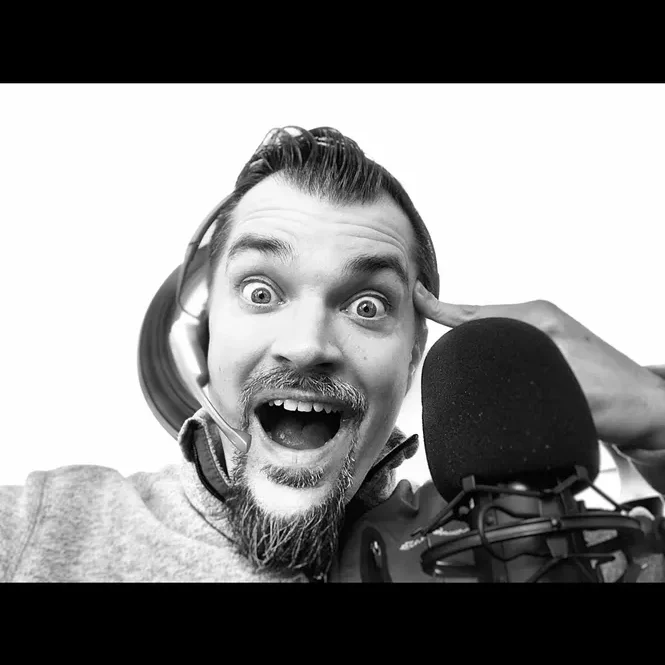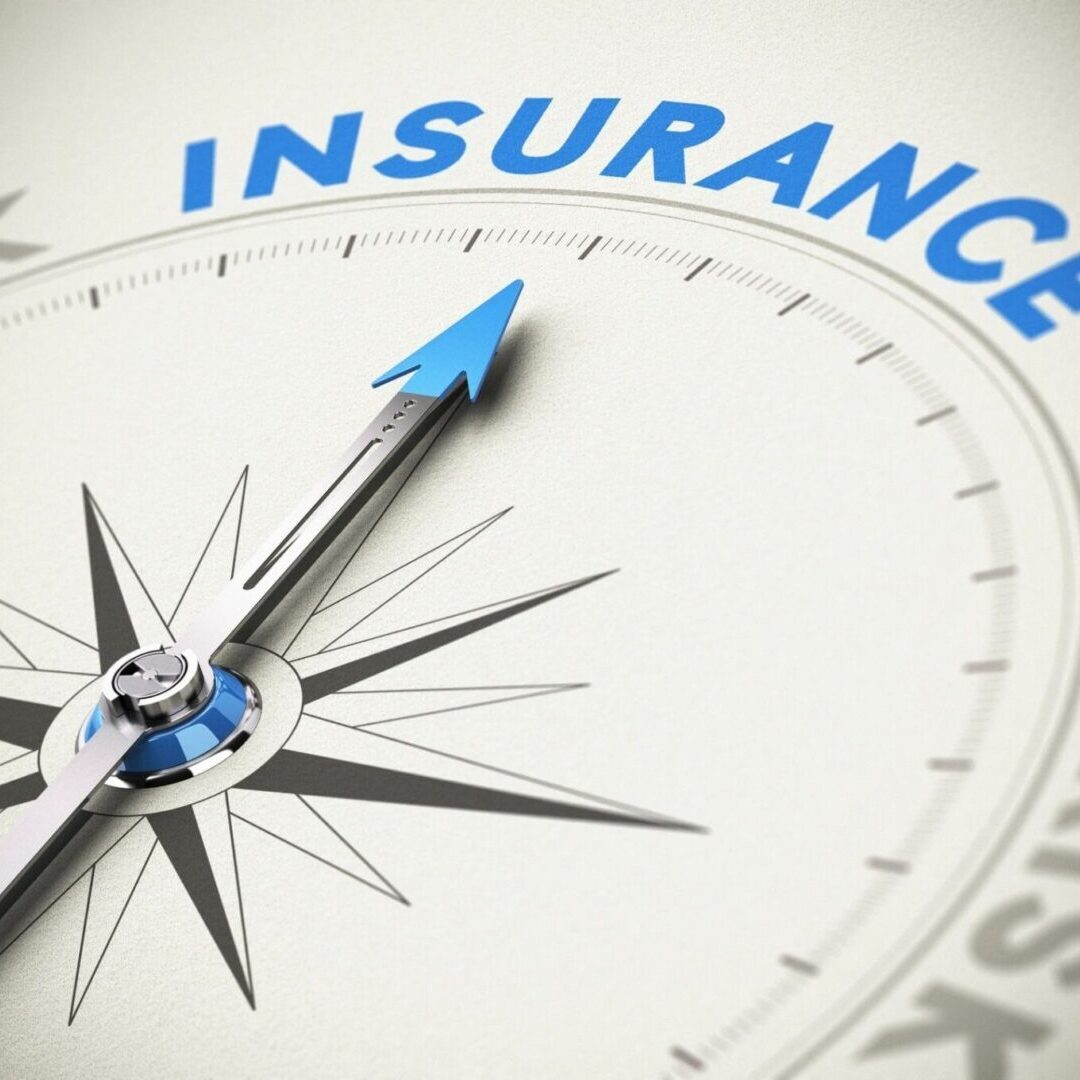 Jason is Phenomenal.
With Jason, I've learned everything I needed to know in this field and go beyond. I learned the complete process: a beginning, a middle, and an end. I was given a script to keep me on track with just the amount of knowledge to sell but not to overwhelm the client.
Jason was patient, professional, proficient, and thorough in his breakdown of information from complex to simple. I now have a thorough command of telesales that I could not have gotten anywhere else, and I have looked.
I am quite certain that without Jason's workshop, I would not be able to negotiate the telephonic sales arena that is making itself more present and more necessary in these uncertain times; let alone having a solid knowledge of Final Expense Insurance.
I have gained a lot of knowledge, but more importantly, I have "gained back" my confidence to even begin a conversation. -Jerome Cannata
Excellent presentation of script, tonality, the rationale behind the script. A succinct explanation for the use of core carriers.
This training will prepare you to move to full-time telesales with FE Insurance.
Jason is a wealth of information as he shared a lot of wisdom regarding final expense telesales.
Three words describe this event: Practical. Specific. Complete. No Fluff, Rah-rah, or direction given by someone who has never been at the kitchen table.
Definitely of value because we got to see Jason's "heart" and where his motivation comes from. It also gave us a valuable insight into one of our primary carriers (Prosperity Life Group)
Jason is great. He knows what he is talking about.
I am a confident face-to-face person and professional; thinking telesales is sales as usual over the phone was a huge mistake. The lack of visual clues creates enormous uncertainty, but Jason's workshop taught me a powerful, structured format (beginning to end ) to control the call, set the pace, power through objections, & use pauses and dead air to my advantage. Now I'm a confident telesales force.... to be reckoned with.
Practical and relevant, this seminar offers nuggets of wisdom for the just-begun agent and concrete strategies to benefit the seasoned insurance salesman.
The telesales workshop was phenomenal and one of a kind. You will honestly not receive information of this capacity anywhere else! Jason told us everything he does from start to finish with complete transparency. If you're not finding success in telesales or want to start off with less of a learning curve, this workshop will supply you with everything you need to feel comfortable and knowledgeable.
Worth the time and the money without a doubt. Jason didn't just try to make sure you got your money's worth. He gave us everything he possibly could. He preaches doing right by the clients. And he models it doing right by the agent he trains. I am confident the investment I made in this training will come back to me tenfold in commission.
Jason was a great teacher that taught us EXACTLY what he does. Knowing that this process has made him successful built a LOT of value in the program for me.
Thanks for the great conference!