Training and Partnering with
Agents to Become Top Producers
Strategic Insurance Agent Training & Professional Development Program for Top Producers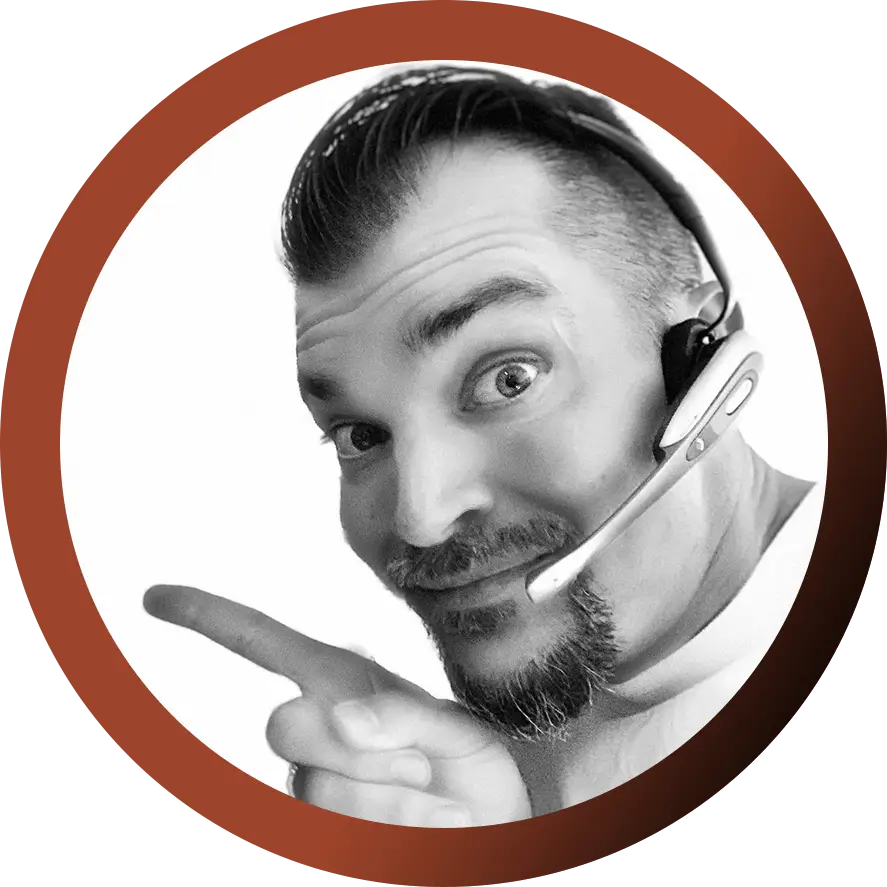 A true partnership with an insurance agency that is truly invested in your success as an experienced ally.
Customizable levels of strategic support and an organization of culture-driven proven results-based solutions. We have a unique program focused on application and professional development.
We offer top compensation with proprietary, proven power scripts and groundbreaking training and support—partner with an organization that is a proven ally in your success.